We are a creative web design and development agency
We create functional, attractive and easy to use websites which are tailored to your needs.
We have offices in London, UK and Santiago de Compostela, Spain.
Who are we?
We are a multidisciplined team of experienced developers and designers who are experts in their field.
We offer a quality, prompt service with unlimited free support.
We are located in London, UK and Santiago de Compostela, Spain and cater to both local and international clients.
We love our work and this shows in the creativity and passion we put into everything we do.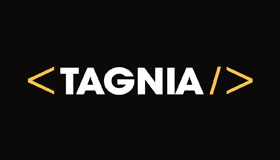 Top
What we do
Specialists in web design and development
Before we even think about a website, we spend considerable time understanding your business aims and objectives.
Our experts will advise you on the best approach to make you stand out from your competition.
Our websites fit around your business and not the other way round.
We never use template designs. Our designers start from a clean slate to ensure your designs are unique and showcase your strengths.
Our websites meet the highest standards of coding, usability, accessibility and design based on the web 2.0 environment (CSS3, HTML5).
As well as designing for desktop devices, we also ensure our designs adapt to fit on smart phones and tablets. This is known as responsive web design and we are experts in this field.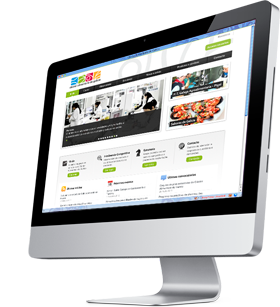 View our portfolio
Top
Contact us
London, UK
16 Upper Woburn Place
London WC1H 0AF
tel. +44 (0) 20 7419 0996
mob. +44 (0) 7931 273 274
email. info@tagnia.com
Galicia, Spain
Algalia de Arriba, 42 - 1º
Santiago de Compostela, 15704
tel. +34 (0) 981 556 488
mob. +34 (0) 699 827 151
email. info@tagnia.es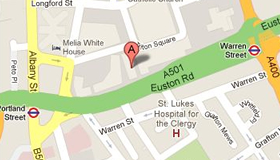 Top